FAITH BASED FITNESS, HEALTH & SPORTS TRAINING
JOIN OUR SUMMER TRAINING THAT RUNS FROM JUNE 6th - AUG 31st
1301 Draper Street
Kingsburg, CA 93631

YOUTH FITNESS
Positive Reinforcement (Ages 9-12)
Mentoring
Assessment
Core Development
Injury Prevention
Nutrition Counseling
Corrective Exercise
Positive Team-Building
Foundational/Fundamentals

SPORTS PERFORMANCE
Professionally Trained (Ages 13-18)
Core Development
Positive teamwork
Increase Athleticism
Fundamental/Foundational
Corrective Exercise
Strength & Conditioning
Nutrition Consulting
Injury Prevention
Pliability Training
Speed & Agility
Flexibility
Mentoring

Core Development
Pliability Training
Corrective Exercise
Injury rehabilitation
Strength & Conditioning
Balance Training
Diet & Nutrition
Weight Management
Cardiovascular Training
Faith based athletic training
At the heart of Training Camps is mentorship & community. We believe in developing youngsters from the inside out. We provide faith-based mentoring through the fundamentals of exercise & nutrition. Every Monday we go to Traver schools to meet kids right where they are. Some kids do not have the resources to attend our training services so we provide scholarships for those who qualify.
We place a premium on listening to our clients' goals so we can carve out the best possible health & fitness plan possible for them.
Train with experienced and certified fitness experts.
Train with like minded trainers in an environment that nutures and respects your walk with Christ.
Please let us know if you would like us to come out & do a training service at your school or church.
II Corinthians 5:17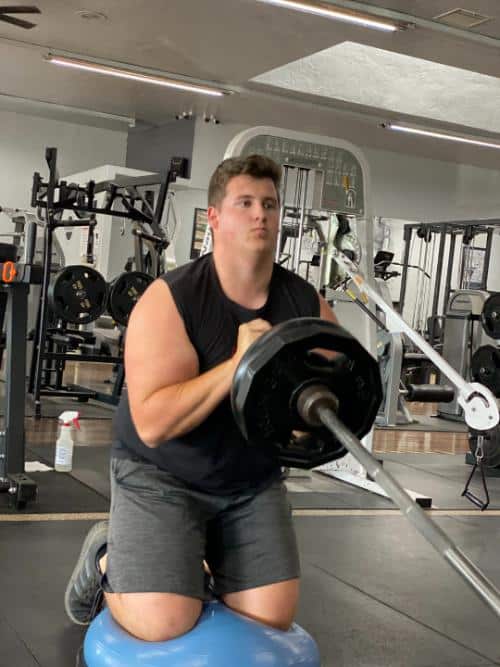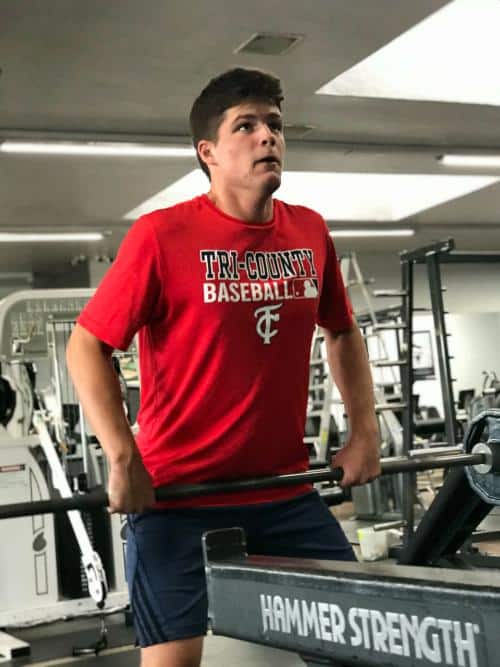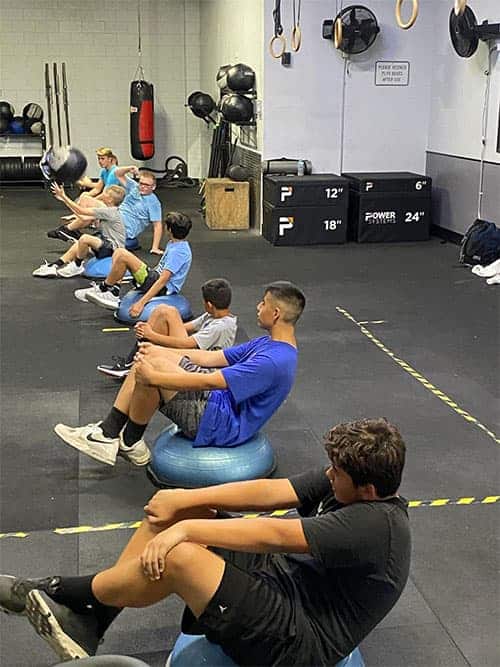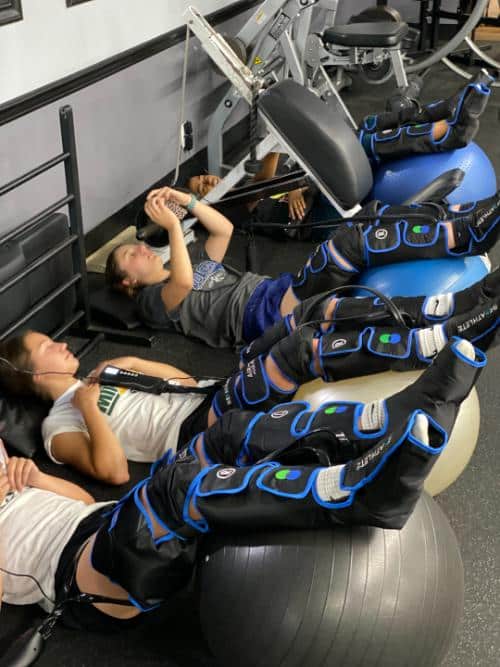 CHOOSE A PACKAGE THAT FITS YOU BEST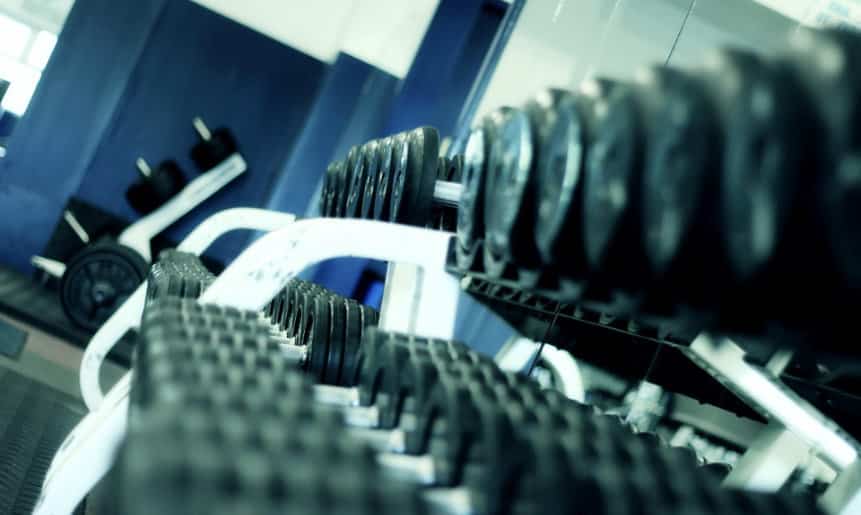 Summer Packages
Includes kids going into Jr high boys/girls & high school boys & girls.. (up to 36 sessions total)
Proper fundamentals and foundational movements are taught and practiced. Kids will learn a lot in a short time and learn to respect the gym, & their team members, as they develop new skills. We put a premium on corrective exercise and injury prevention as youngsters' bodies are still developing.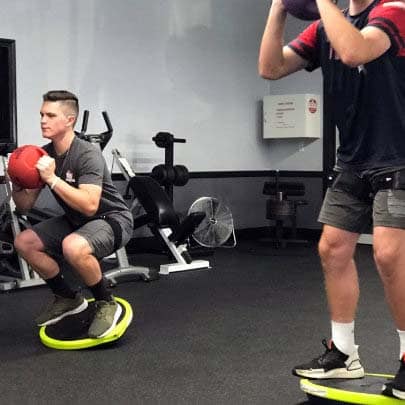 Youth (13-18yrs old)
The Sports Performance package is geared toward increasing athleticism. Increased athleticism & significant growth comes from detailed evaluation, custom intervention, corrective exercise, encouragement, & fun all instilled through our certified specialized youth & sports trainer.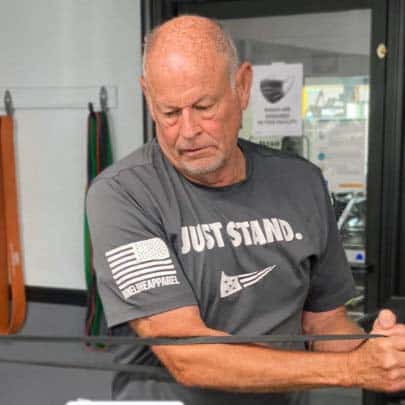 Adult Fitness
Many clients come to us with medical issues or limitations and we are able to help them navigate these issues with of our experience and extensive education in the industry. Training Camp's personal training services are diverse and come with a premium & customized or functional fitness plan.
Train with our experts in fitness training and bodybuilding We utilize latest exercising trends through our innovative and special training programs, where your results will speak for themselves.
FITNESS & HEALTH ARTICLES
Health is much more than the absence of disease. It is a positive quality, emphasizing physical,...
read more